AbLeads: New therapies targeting incurable cancers
Your support is vital for us. Donate today to help us develop our technology and take this fantastic project further ahead!
Latest News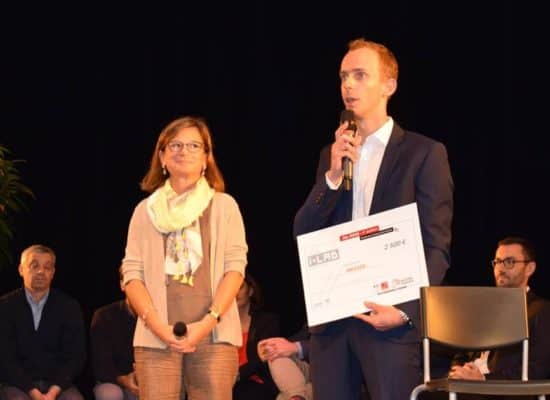 Young startup AbLeads developing personalized anti-cancer treatments has won best innovative startup award  "Prix PÉPITE" in Nouvelle-Aquitaine region (Bordeaux's region).  This award was created 3 years ago by the French ministry for Higher Education and Research with the aim of supporting the emergence of innovative startups.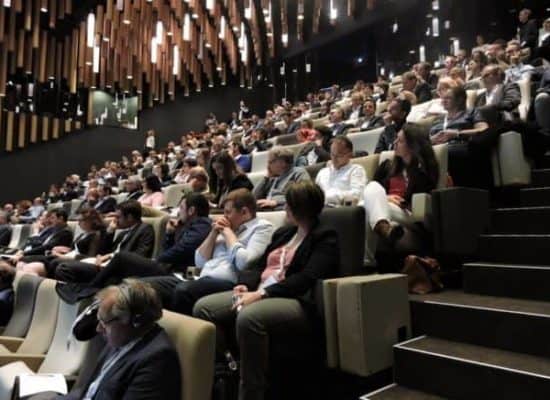 AbLeads attended this year's Meet2Win oncology business convention organized by MATWIN, in Bordeaux. This turned out to be a great opportunity to meet major actors of the oncology field coming from biotechs, pharmas, startups, clinics and academic institutions all over Europe.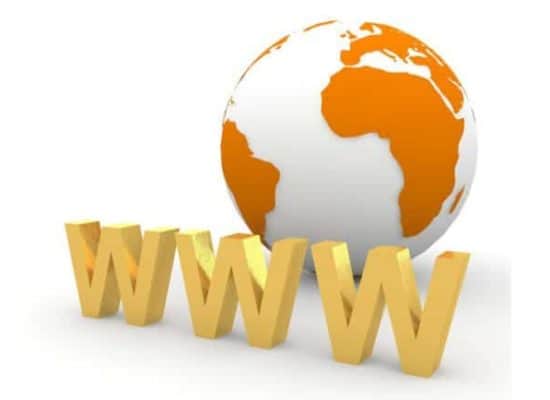 We are excited to announce that AbLeads website is now up and running! We have decided to develop it ourselves for now, to save our funds for materials and reagents needed in the lab. Thus, we have kept this first version of AbLeads' website quite simple. We hope we'll manage to regularly build on it to provide our visitors with more details on the project and the advances we make.
See all our news